Cycling time
normal bike plus 75 min / e-bike 45 min
Highlights
Foodhallen
Chinese quarter
Haring
Dutch Cookies
Easy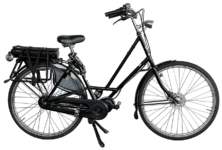 Electric bike rental
Average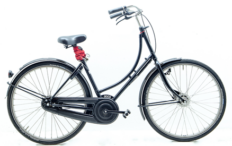 Hand brake bike rental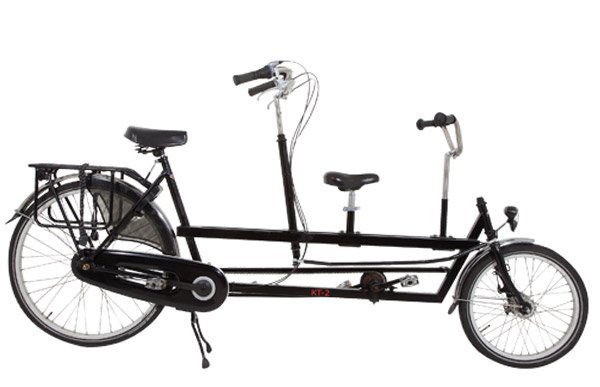 Kids tandem bike rental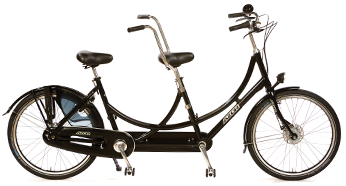 Tandem bike rental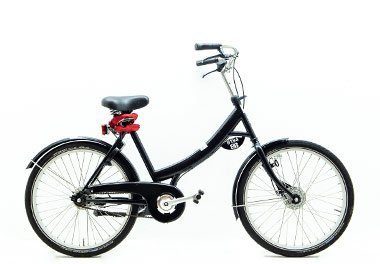 Small bike rental (24 inch wheels)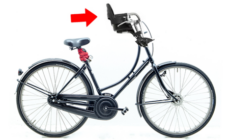 Bike rental with front seat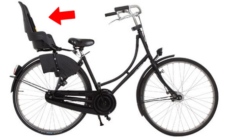 Bike rental with child seat
Challenging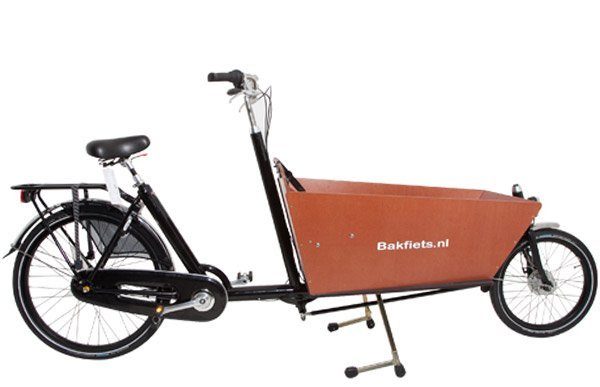 Cargo bike rental
Route
Traditional Dutch cuisine often features hearty dishes like stamppot (mashed potatoes and vegetables) and bitterballen (deep-fried meatballs), which can be found in local restaurants and cafes. However, Amsterdam's food scene goes beyond traditional Dutch fare, with a rich tapestry of international cuisines from its colonial past.
Amsterdam's street food culture is a highlight for foodies. Food trucks and stalls dot the city, serving up delicious snacks like stroopwafels (caramel-filled waffle cookies), haring (raw herring with onions and pickles), and poffertjes (fluffy mini pancakes). These tasty treats are perfect for a quick bite while exploring the city's charming streets and canals.
The city is also home to numerous trendy and innovative restaurants that offer a fusion of global flavors. From Indonesian rijsttafel (rice table) to Middle Eastern shawarma, to trendy vegan and vegetarian eateries, Amsterdam caters to a variety of dietary preferences. Many restaurants also emphasize sustainability and locally sourced ingredients, reflecting the city's commitment to eco-conscious dining.
In conclusion, Amsterdam's food scene is a melting pot of flavors, offering a diverse culinary experience for locals and visitors alike. From traditional Dutch dishes to international cuisines and street food delights, there's something for everyone to enjoy in this foodie paradise.
Highlights
Foodhallen
De Ten Katemarkt
Chinese quarter
Cheese farm
Roti
Indonesian food
Haring 
Dutch Cookies
Bruine kroeg Lieverdje
---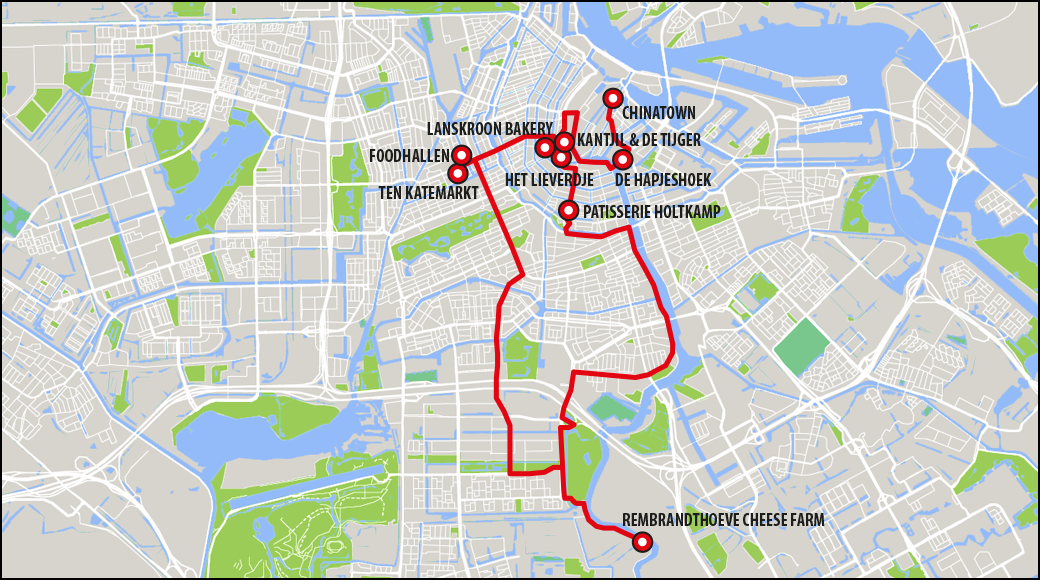 ---
1. Foodhallen
The Foodhallen in Amsterdam is a bustling culinary hotspot where visitors can indulge in a wide variety of gourmet street food from local and international vendors, all under one roof.
2. De Ten Katemarkt
Ten Katemarkt in Amsterdam is a vibrant open-air market where locals and visitors alike can find an array of fresh produce, fish, flowers, and other goods, creating a lively atmosphere that's quintessentially Dutch.
3. Chinatown
The Chinese quarter in Amsterdam, located around Zeedijk street, is a bustling neighborhood rich in cultural heritage where visitors can find authentic Chinese cuisine, traditional shops, and vibrant festivities.
4. Cheese farm
A Dutch cheese farm is a picturesque countryside destination where visitors can witness the traditional process of cheese-making, sample a wide variety of delicious cheeses, and experience the rich cultural heritage of Dutch dairy farming.
5. Roti
Roti is a popular dish in Dutch culture, brought over from Suriname, featuring flavorful curry-spiced vegetables and meat, typically served with a flatbread called roti bread, and enjoyed as a delicious and comforting meal with Indo-Caribbean influences.
6. Indonesian food
Indonesian food holds a special place in Dutch culture, as it is widely enjoyed and integrated into everyday cuisine, with dishes such as nasi goreng (fried rice), satay (grilled meat skewers), and rendang (slow-cooked beef) being beloved favorites that showcase the delicious flavors and culinary influences of Indonesia in Dutch cuisine.
7. Het Lieverdje 
Het Lieverdje, a charming brown café in Amsterdam, offers a cozy and nostalgic ambiance where locals and tourists can savor traditional Dutch drinks, engage in lively conversations, and immerse themselves in the city's rich cultural heritage.
8. Haring
Haring, or raw herring, is a traditional and iconic food in Dutch culture, often enjoyed as a popular street food, typically served with pickles and onions, and savored as a quintessential taste of the Netherlands.
9. Cookies
Cookies, or koekjes, are a beloved part of Dutch culture, with a wide variety of traditional recipes such as speculaas (spiced cookies), stroopwafels (caramel-filled waffle cookies), and gevulde koeken (almond-filled cookies), enjoyed as treats during special occasions or with a cup of coffee or tea.
---