Bike helmet rental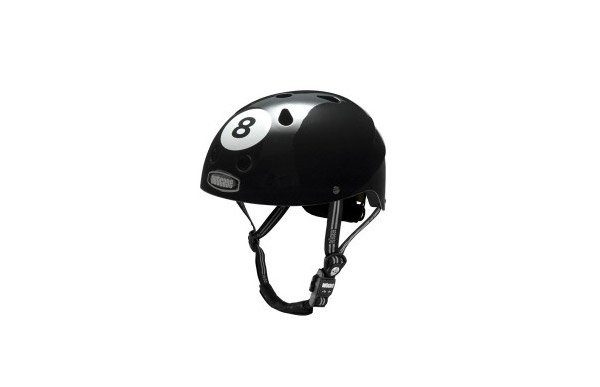 Bike helmet rental prices
---
The Dutch ride their bicycles more than any other people in the world. Therefore traffic can be busy and chaotic, especially if you're not used to riding a bike. That is why we can provide fashionable Nutcase helmets in case you don't feel safe. The helmets are all tested and can ensure that your head will be fine if something happens.
Wearing a helmet in the Netherlands is not compulsory and most Dutch don't.
A bike helmet is only available as an option with a bike.