Bike helmet rental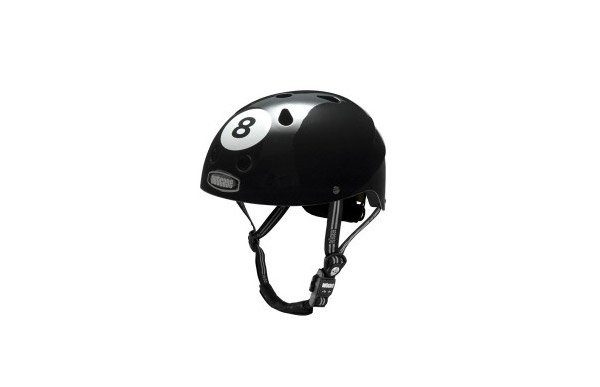 Book now
Amsterdam / Haarlem / The Hague / Utrecht
Bike helmet rental prices
---
Rent a sturdy and safe bike helmet
While wearing a helmet is not mandatory in the Netherlands, the traffic can be chaotic in the inner cities, especially during rush hours in Amsterdam. It's all part of the experience and nothing to worry about. But if you want to feel more secure, we offer fashionable nutcase rental helmets. Every helmet has been tested and provides enough protection.
Note: Helmets are only available as an option with a bicycle.
Rent a bike helmet in Amsterdam
Black Bikes is the expert when it comes to rental bikes in Amsterdam. With 16 rental locations across Amsterdam, you can easily find a bike rental location near you. Another benefit is that you can return your rental helmet and bike to any of these locations.
Besides Amsterdam, we also have a location in the centre of Utrecht, Haarlem and The Hague. This gives you even more options to explore the best cities in the Netherlands. Easily rent a bike helmet at one of our locations.
Why rent a bike helmet from Black Bikes?
Our sister company Het Zwarte Fietsenplan is the bicycle expert in Amsterdam, and you benefit from that knowledge at Black Bikes. So you will always get a rental helmet in top condition!
You can always contact one of our 19 locations in the unlikely event of problems. And if you're cycling through Amsterdam, one of our rental locations is always near you!