Cargo bike rental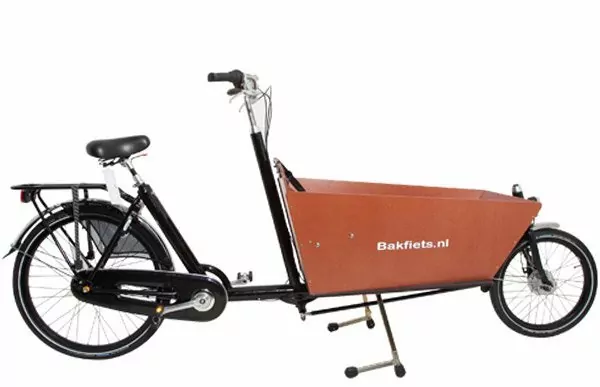 Cargo bike rental prices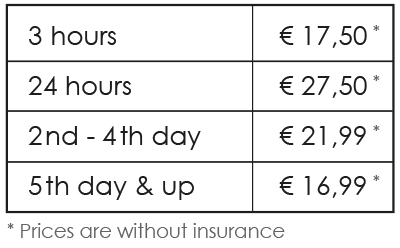 ---
Rent a cargo bike in Amsterdam
Want to rent a cargo bike? We are the experts!
With multiple rental stations in Amsterdam Centre and with years of experience we are the experts when it comes to renting a cargo bike.
Our cargo bikes are stable, light weight and comfortable. They are well suited for carrying both cargo and children. You can rent a cargo bike in our rental locations in Amsterdam. Unfortunately, our rental locations outside of Amsterdam do not offer cargo bikes yet.
What is a cargo bike?
A cargo bike is a two wheeled bike equipped with a big box in front. This allows you to transport anything from children, to groceries or even furniture. If you want to rent a bike and you're with small children a cargo bicycle can be a great option.
Riding a bike through Amsterdam with your children in front of you is a unique and amazing experience. A lot of people rent our cargo bikes daily. Rent a cargo bike, and have the time of your life. Don't wait any longer and reserve your rental cargo bike at Black Bikes!
Insurance
There is theft and damage insurance, which is 50% of the rental price.
Rental necessities
Valid ID.
Specs
Handbrakes
7 gears
Safety kick-stand