Bike service & repairs
Black Bikes is the rental division of the "Het Zwarte Zwarte Fietsenplan" chainstore. This means bringing your bike for a repair or check-up gets you all "Zwarte Fietsenplan" benefits:
Dutch Cycle Association trained mechanics
More than 300.000 repairs done

Pick up in any store

Replacement bike

7 days a week service & longest opening hours

Lowest prices
Delivery Mo / Su
Ride like a local
Fun
Quick
Cheap
Healthy
Responsible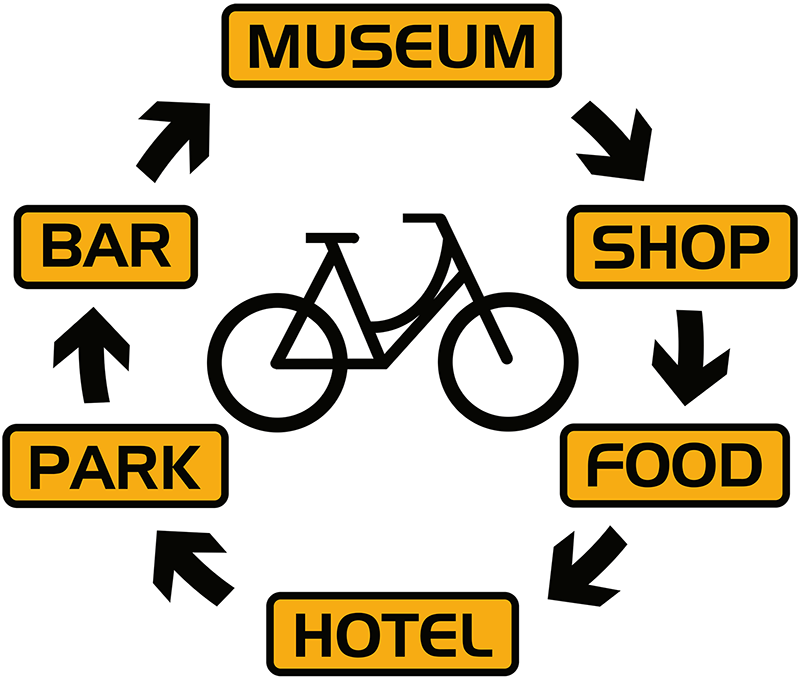 Not only for a day of fun, but you can also use the bike for all your transportation during your whole stay. Just like the Dutch do.
More days is more discount