Jobs at Black Bikes
What are we looking for? We are looking for mechanics.
Mechanical experience in a related branche. This includes automotive and aeronautical.
Willingness to also explore your commercial side. Our mechanics also sell bicycles, because we believe they know best.
Black Bikes is the rental division of the "Het Zwarte Zwarte Fietsenplan" chain-store.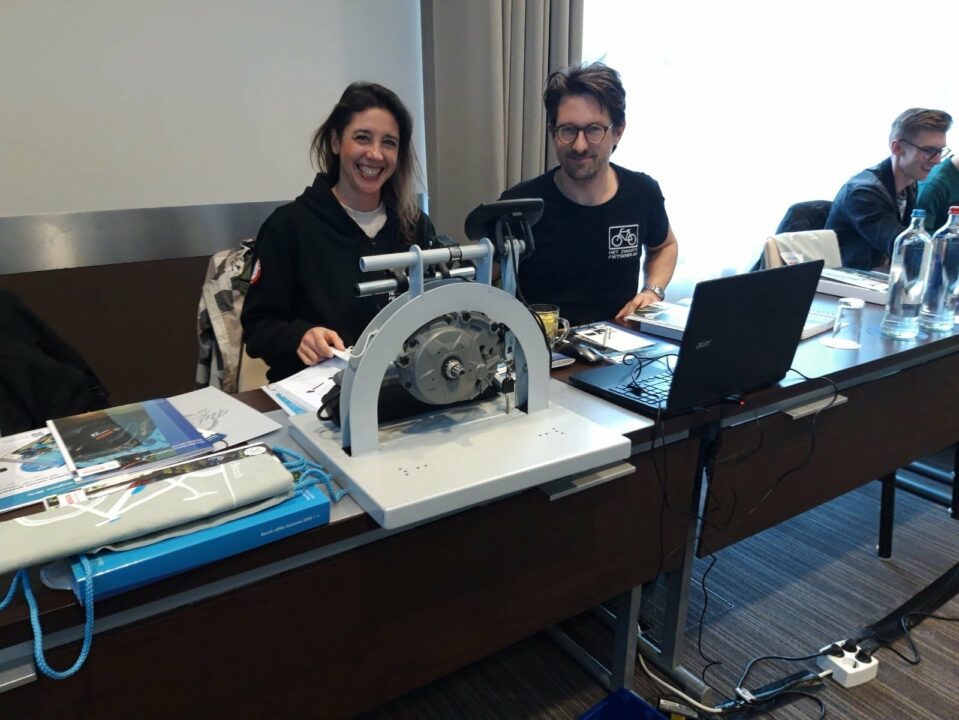 No matter where you go in Amsterdam you will always be near a Black Bikes store. Black Bikes has 18 locations in total. Black Bikes mission is to have as many people ride a bicycle as possible and add positive change to the world around us. Guests from all over the world discover or re-discover how wonderful it is to ride a bicycle. Not only because it's a greener transport solution but also it helps to keep you fit.
In the cycling market we are the creative, innovative and a little stubborn player. Are you ready for dirty hands fixing bikes & giving guests from all over the world one of the best experiences ever? If you're working at Black Bikes you will not just be an employee, you will be one of a diverse motivated workforce!
Benefits
Working in a positive industry / bicycles / health / green movement
We offer scholing in technique (also e-bike technology)
Commercial training
Opportunities for growth & development
Collective agreement salary & pensionplan
Team activities & company events
Working in the great cities: Amsterdam, The Hague, Utrecht & Haarlem
Great colleagues from all over the world
Contact us (rental@black-bikes.com) for more information (short motivation mail & CV are appreciated)
Internships
Black Bikes also offers international internships in the wonderful city of Amsterdam.
We have multiple locations where you can follow up your internship which stretches from:
Marketing specialized in Social
International business
Online Marketing (webshop to site management)
Retail studies
Basic mechanics to advanced mechanics
logistics
Contact us (rental@black-bikes.com) for more information (short motivation letter & CV are appreciated)