Small bike rental (24 inch wheels)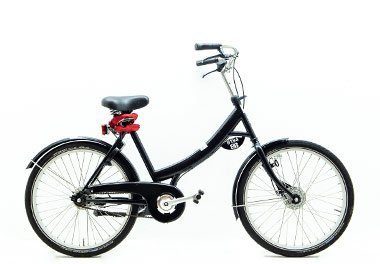 Small bike rental prices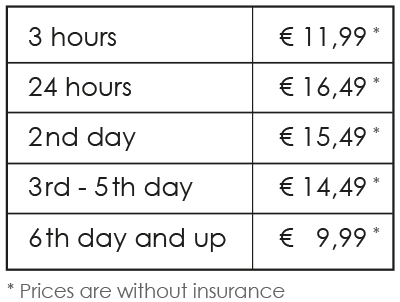 ---
Rent a small bike
Black bikes by Black Bikes can get you anywhere. Renting a bicyle is the best way to see the city. No guide you have to follow, no taxi's or public transport costs, you decide what you what you want to see and when you want to see it.
No matter if you're tall or small, Black Bikes always has the perfect rental bike for you! You can find our bike rental shops through the whole city, because we have 14 bike rental locations!
Insurance
Theft & damage insurance
3 hours: €3,75
Per day: €4,99
Rental neccesities
Valid ID.
Specs
24 inch wheels
Handbrakes
Adjustable seat
Premium quality locks