Amsterdams brewery route
.
Embark on a delightful bike tour in Amsterdam, where you'll not only explore the city's iconic sights but also indulge in the rich brewing heritage at some of its finest breweries.
Cycling time
normal bike: 80 min ebike: 50 min
Highlights
Brouwerij De Prael
The Heineken experience
Brouwerij t IJ
Beer tasting room Wildeman.
Easy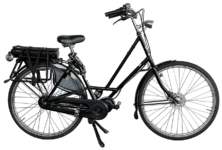 Electric bike rental
Average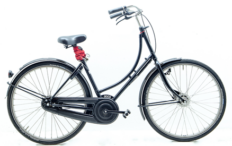 Hand brake bike rental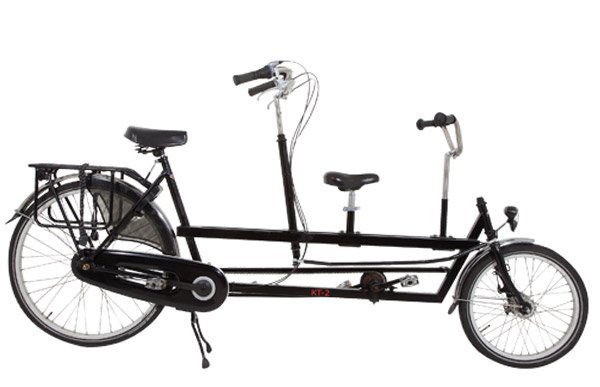 Kids tandem bike rental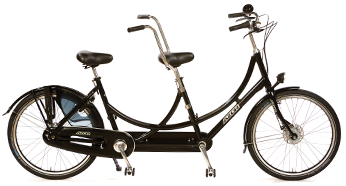 Tandem bike rental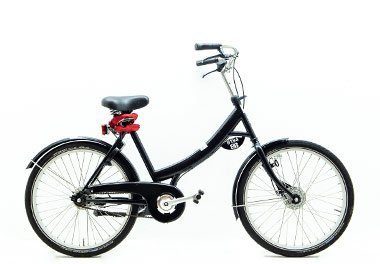 Small bike rental (24 inch wheels)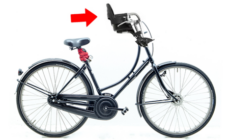 Bike rental with front seat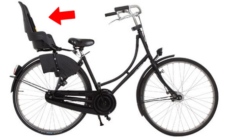 Bike rental with child seat
Challenging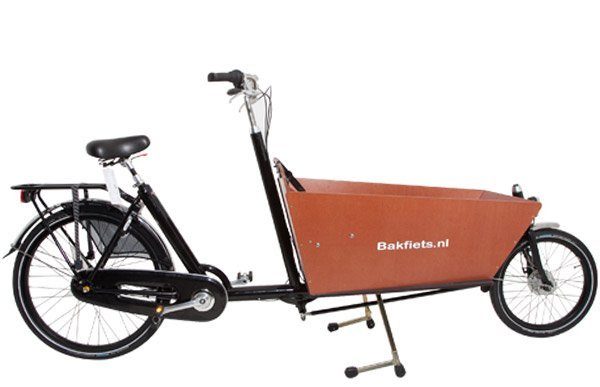 Cargo bike rental
Route
Begin your hoppy adventure at Brouwerij De Prael, located at Oudezijds Armsteeg 26, where you can savor a range of handcrafted beers while immersing yourself in the historic surroundings of this charming brewery.
Next, pedal your way to Brouwerij Troost Westergas, situated in the vibrant Westergas area. Discover the art of brewing as you tour the facility and learn about their brewing process. Cap off the experience by treating your taste buds to their delicious craft beers, ranging from classic styles to innovative creations.
Continue your bike tour by visiting the famous Heineken Experience, where you can dive into the world-renowned brewing history of Heineken. Engage in interactive exhibits, take a behind-the-scenes brewery tour, and of course, enjoy a refreshing pint of Heineken straight from the source.
Pedaling further, make a stop at Brouwerij 't IJ, a unique brewery located beneath a historic windmill. Marvel at the picturesque setting as you savor their diverse selection of organic craft beers, all brewed on-site.
The tour takes you to Brouwerij Oedipus, known for its boundary-pushing and unconventional beers. Experience their experimental brews that push the boundaries of flavor and creativity, showcasing the innovative spirit of Amsterdam's craft beer scene.
Concluding the bike tour, head to the beer tasting room Wildeman, where you can relax and indulge in a wide selection of local and international beers, allowing you to taste and compare different flavors from around the world.
This beer-themed bike tour in Amsterdam offers a perfect blend of cycling, sightseeing, and beer tasting, providing a unique and unforgettable experience for beer enthusiasts and adventurers alike.
Note: these breweries have a wide variety of non-alcoholic beer. Which might be a good idea when riding a bicycle.
Highlights
Brouwerij De Prael 

Brouwerij Troost Westergas 

The Heineken experience 

Brouwerij t IJ

Brouwerij Oedipus 

Beer tasting room Wildeman.
---
---
1. Brewery de Prael
Brewery de Prael in Amsterdam is a popular craft brewery known for its unique beers and commitment to providing meaningful employment opportunities for individuals with mental health challenges.
2. Brouwerij Troost Westergas
Brouwerij Troost Westergas is a vibrant brewery located in the Westergas area of Amsterdam, offering a diverse range of handcrafted beers and a lively atmosphere for beer enthusiasts to enjoy.
3. The Heineken Experience
The Heineken Experience is a captivating interactive museum in Amsterdam that takes visitors on a fascinating journey through the history and brewing process of one of the world's most renowned beer brands, Heineken.
4. Brouwerij t IJ
Brouwerij 't IJ is a beloved Amsterdam brewery housed in a former windmill, known for its delicious organic beers and scenic canal-side location.
---