Amsterdam, beach & Haarlem
.
A fantastic way to explore the beauty of North Holland is by taking a bike ride from Amsterdam to Halfweg, Haarlem, Zandvoort, Bloemendaal aan Zee, and back to Amsterdam.
Cycling time
normal bike 230 min / ebike 145 min
Highlights
Grote markt haarlem
Zandvoort
Bloemendaal aan zee
Overveen
Easy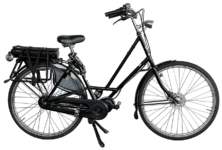 Electric bike rental
Average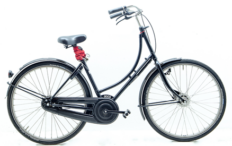 Hand brake bike rental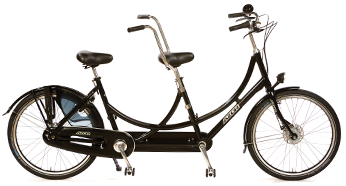 Tandem bike rental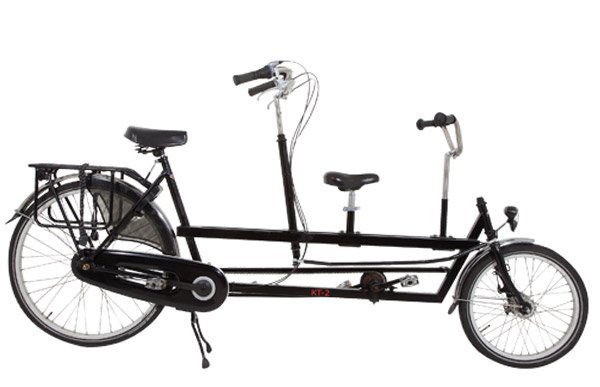 Kids tandem bike rental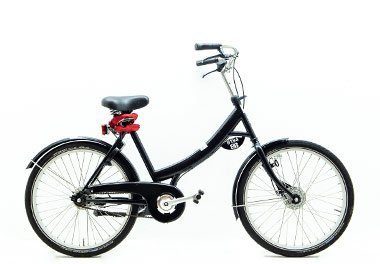 Small bike rental (24 inch wheels)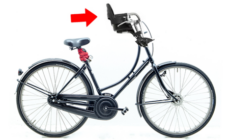 Bike rental with front seat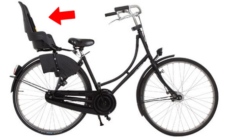 Bike rental with child seat
Challenging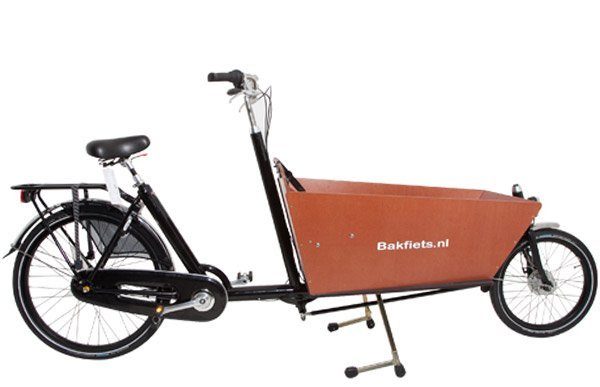 Cargo bike rental
Route
Begin your journey in Amsterdam and cycle westwards along the scenic Spaarne river to the historic town of Halfweg, where you can visit the iconic sugar factory and take a coffee break at one of the local cafes.
Continue your journey towards the picturesque old center of Haarlem, known for its well-preserved architecture, museums, and charming cafes. Take a stroll around the Grote Markt and admire the 14th-century St. Bavo's Church before heading towards the coast.
Cycle along the sandy beaches and dunes towards the lively seaside town of Zandvoort, famous for its scenic boulevard, lively beach clubs, and exciting beach activities. Take a refreshing swim in the North Sea or relax at one of the beach cafes before heading north to Bloemendaal aan Zee, a peaceful village known for its serene landscapes and stunning views of the sea. After enjoying the beach and dunes, cycle back to Amsterdam to complete your journey.
Overall, this bike ride is an excellent way to explore the natural beauty and cultural richness of the North Holland region, and experience the charm of its historic towns and coastal villages.
Highlights
Westerpark
Grote markt haarlem
Zandvoort
Bloemendaal aan zee
Overveen
Westerpark
---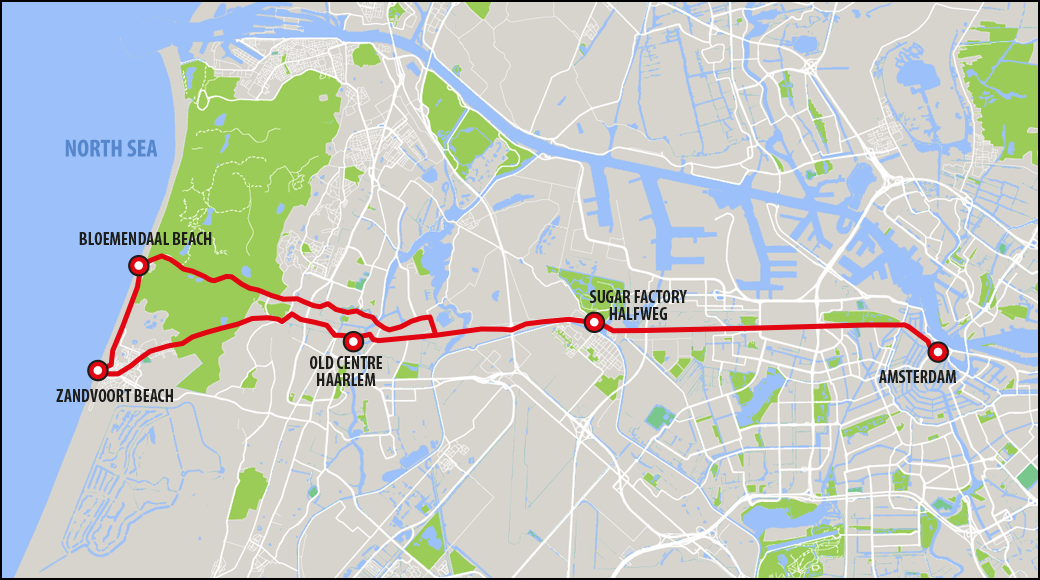 ---
1. Westerpark 
The Westerpark in Amsterdam is a popular park that offers a wide range of activities and cultural events for locals and tourists.
2. Grote markt haarlem
The Grote Markt in Haarlem is a bustling square surrounded by stunning historic buildings, where locals and visitors gather to enjoy outdoor cafes, vibrant markets, and the picturesque beauty of the city.
3. Zandvoort
Zandvoort is a vibrant beach town located on the coast of the Netherlands, offering a picturesque sandy beach, thrilling water sports, and a lively atmosphere with beach clubs and cafes.
4. Bloemendaal aan zee
Bloemendaal aan Zee is a scenic coastal village known for its pristine beach, charming beach pavilions, and vibrant nightlife, making it a popular destination for relaxation and entertainment.
5. Overveen
Overveen is a picturesque village nestled between dunes and forests, offering a tranquil atmosphere, beautiful hiking trails, and proximity to the stunning coastline of the Netherlands.
---