Following the river Amstel, characterized by a unique landscape of windmills, tulip fields, picturesque canals, dikes, and polders
Cycling time
normal bike 104 min / e-bike 50 min
Highlights
De Riekermolen
Rembrandthoeve
Ouderkerk ad Amstel
t Huis aan de Amstel
Easy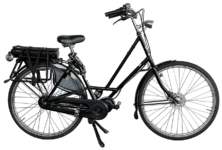 Electric bike rental
Average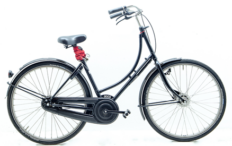 Hand brake bike rental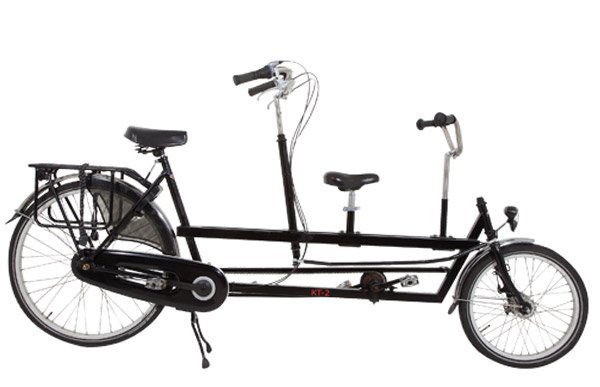 Kids tandem bike rental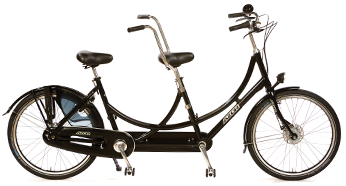 Tandem bike rental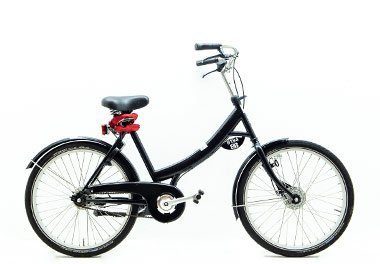 Small bike rental (24 inch wheels)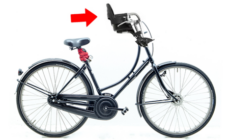 Bike rental with front seat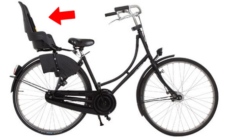 Bike rental with child seat
Challenging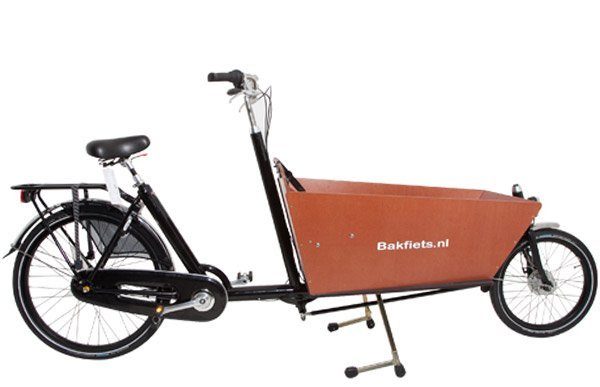 Cargo bike rental
Route
The Dutch countryside south of Amsterdam, following the river Amstel to Ouderkerk aan de Amstel, is a scenic and tranquil area that offers a perfect escape from the bustling city life of Amsterdam. The Amstel River is a picturesque waterway that winds its way through lush green landscapes, charming villages, and historic landmarks, providing visitors with a serene and picturesque experience.
One of the highlights of this region is the quaint village of Ouderkerk aan de Amstel, located along the banks of the Amstel River. This village is known for its picturesque waterfront, historic buildings, and charming atmosphere. Visitors can take a leisurely stroll along the riverbank, explore the narrow streets lined with traditional Dutch houses, and visit the historic Oude Kerk (Old Church), which dates back to the 13th century and is known for its beautiful stained glass windows and historic organ.
The surrounding countryside is also perfect for leisurely cycling or walking tours, with peaceful landscapes of meadows, fields, and canals. Along the way, visitors can discover traditional farms, historic windmills, and quaint bridges, which are typical of the Dutch countryside. The area is also home to several charming cafes and restaurants where visitors can enjoy local specialties, such as Dutch pancakes, fresh cheeses, and traditional Dutch snacks.
For nature lovers, the Amstelpark, located near Ouderkerk aan de Amstel, is a beautiful green space with gardens, ponds, and playgrounds, offering a serene oasis for relaxation and recreation. The park also hosts various cultural events and exhibitions throughout the year, making it a popular destination for both locals and visitors alike.
In conclusion, the Dutch countryside south of Amsterdam, following the river Amstel to Ouderkerk aan de Amstel, offers a peaceful and picturesque escape from the city, with its scenic landscapes, historic landmarks, and charming villages. Whether it's a leisurely stroll along the riverbank, a cycling tour through the countryside, or a visit to a historic church or windmill, this region provides a delightful experience of the serene and idyllic Dutch countryside.
Highlights
Starting point Falckstraat
Martin Luther Kingpark
De Riekermolen
Rembrandt statue (alongside Amstel river)
Amstelpark
Rembrandthoeve 
Ouderkerk ad Amstel
t Huis aan de Amstel
Amstel hotel
back at starting point
---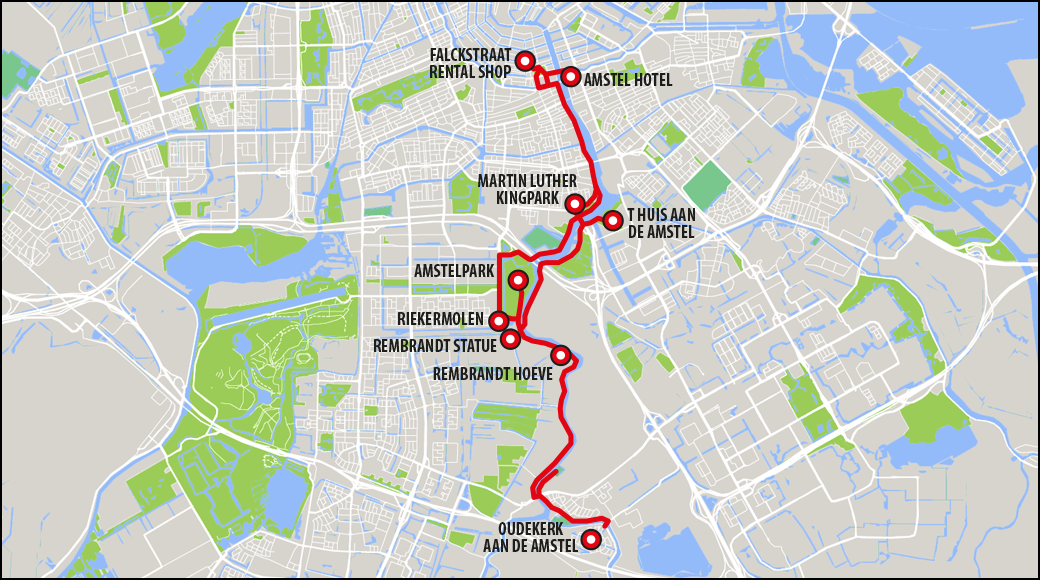 ---

1. Falckstraat
Starting (or any other point for that matter) from the Black Bikes shop at Falckstraat, the bike ride takes you to the picturesque Amstel river.
2. Martin Luther Kingpark
The Martin Luther Kingpark in Amsterdam is a beautiful green space with recreational facilities, cultural events, and a memorial to the civil rights leader Martin Luther King Jr.
3. De Riekermolen
The Riekermolen is a historic windmill located in Amsterdam, Netherlands, which was originally built in the 17th century and now serves as a museum.
4. Rembrandt Statue (langs de Amstel)
The Rembrandt statue along the Amstel is a bronze monument dedicated to the Dutch master painter, Rembrandt van Rijn, located in Amsterdam, Netherlands
5. Amstelpark
Amstel Park is a large public park located in the south of Amsterdam, Netherlands, offering a wide range of outdoor recreational activities and attractions for visitors of all ages.
6. Rembrandthoeve
The Rembrandthoeve is an authentic cheesefarm near the Rembrandt statue at the Windmill in Amsterdam. It is beautifully located along the river the Amstel
7. Ouderkerk aan de Amstel
Ouderkerk aan de Amstel is a charming Dutch village located south of Amsterdam, known for its picturesque scenery, historic buildings, and traditional Dutch cuisine.
8. T huis aan de Amstel
Locally sourced specialties & homemade cakes served in a homestyle, riverside cafe with a terrace.
9. Amstel Hotel
The Amstel Hotel is a luxurious historic landmark hotel located in Amsterdam, Netherlands, known for its exceptional service and elegant accommodations.
---