If you're looking to explore the scenic Dutch countryside, a bike ride from Amsterdam to Broek in Waterland, Zaanse Schans, Zaandam, and the NDSM wharf is a must-do activity.
Cycling time
normal bike 161 mins / e-bike 1 hr and 30 min
Highlights
Broek in Waterland
Het Twiske
Zaanse Schans
NDSM wharf
Easy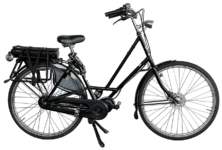 Electric bike rental
Average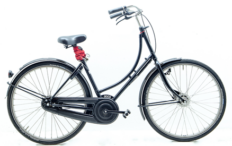 Hand brake bike rental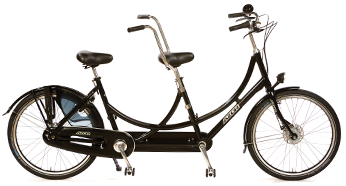 Tandem bike rental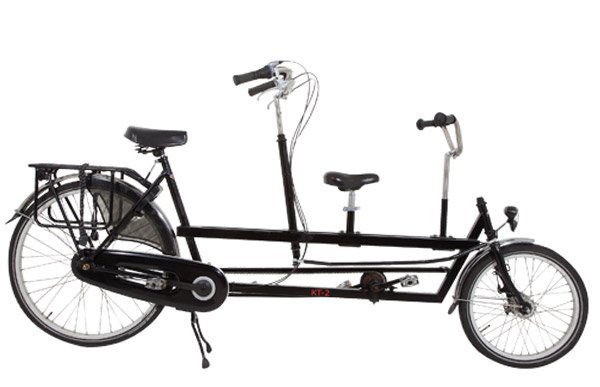 Kids tandem bike rental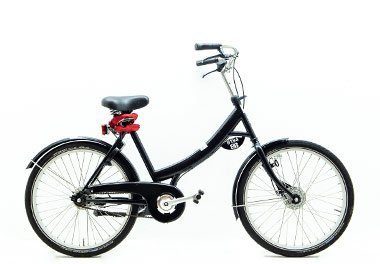 Small bike rental (24 inch wheels)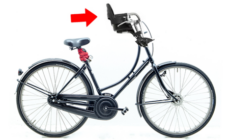 Bike rental with front seat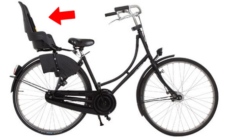 Bike rental with child seat
Challenging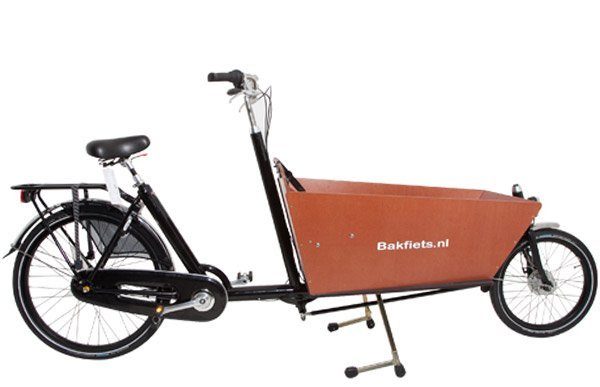 Cargo bike rental
Route
This route takes you through picturesque landscapes and charming villages, with plenty of opportunities to stop and explore along the way.
Starting in Amsterdam, head north towards Broek in Waterland, a quaint village known for its colorful wooden houses and picturesque canals. The route is relatively flat and easy to navigate, with dedicated bike paths that take you through lush green fields and along the water's edge. Be sure to stop and take in the stunning views along the way, and perhaps even indulge in a traditional Dutch pastry or a cup of coffee at one of the local cafes.
From Broek in Waterland, continue on to Zaanse Schans, a living museum of traditional Dutch crafts and culture. Here, you can explore historic windmills, watch artisans at work, and even sample some of the region's famous cheeses. After exploring Zaanse Schans, head towards Zaandam, a vibrant city with a rich industrial history. The NDSM wharf, once a shipyard, is now a trendy arts and culture hub, with street art, galleries, and creative startups. From here, it's a short ride back to Amsterdam, where you can relax and reflect on your unforgettable cycling adventure.
Highlights
Central Station (starting point)
Broek in Waterland
Twiske
Zaanse Schans
Zaandam
NDSM wharf
---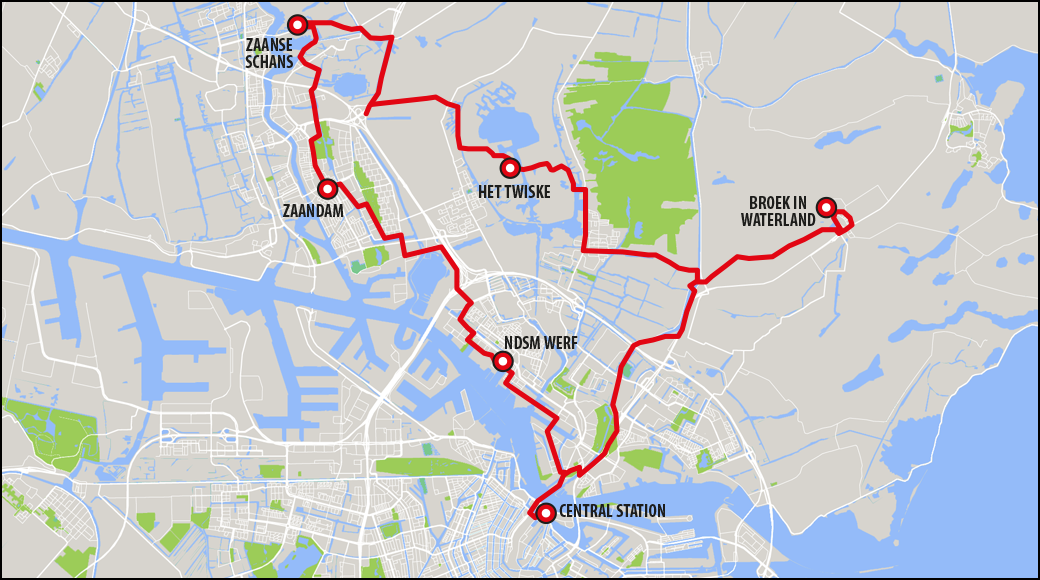 ---
1. Central Station
The Amsterdam Central Station, originally designed by Dutch architect Pierre Cuypers and opened in 1889, has undergone several renovations and expansions throughout its history to become one of the most important transportation hubs in the Netherlands.
2. Broek in Waterland
Broek in Waterland is a picturesque Dutch village situated in the Waterland region known for its well-preserved 17th and 18th-century architecture, canals, and tranquil countryside landscapes.
3. Het Twiske
Naturepark Het Twiske is a recreational area located in the northern part of Amsterdam, known for its diverse flora and fauna, picturesque lakes, and numerous outdoor activities such as cycling, swimming, and hiking.
4. Zaanse Schans
Zaanse Schans is an open-air museum and historic neighborhood in Zaandam, Netherlands, famous for its well-preserved windmills, traditional Dutch houses, and crafts such as clog-making and cheese-making.
5. Zaandam
Zaandam is a town located in the province of North Holland, known for its historic windmills, picturesque waterfront, and industrial heritage.
6. NDSM wharf
The NDSM wharf is a former shipyard turned cultural hotspot in Amsterdam-Noord, featuring a variety of creative and artistic initiatives, festivals, and events, as well as bars, restaurants, and a skate park.
---