We want you and your kids to hop on a specially tailored bike tour for children.
Cycling time
normal bike: 57 minutes e-bike: 35 minutes
Highlights
Geitenboerderij
Amsterdamse Bos canoe rental
Fun forest
Boerderij Meerzicht / Pancakes
Easy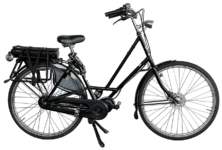 Electric bike rental
Average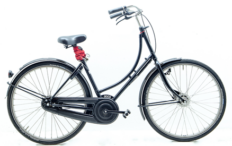 Hand brake bike rental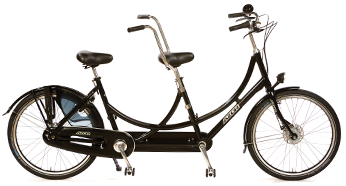 Tandem bike rental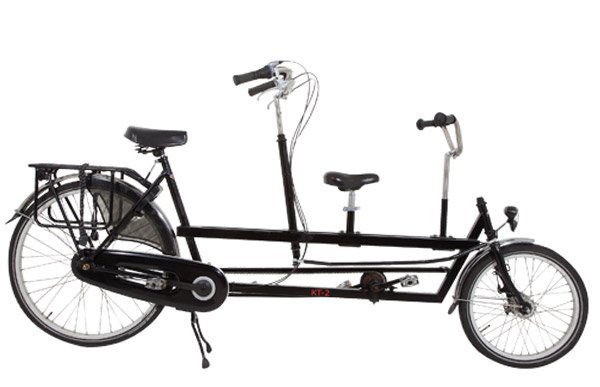 Kids tandem bike rental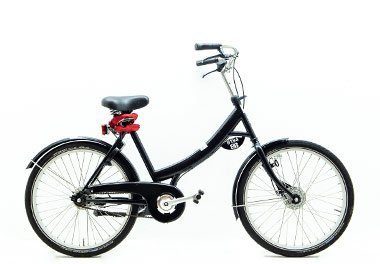 Small bike rental (24 inch wheels)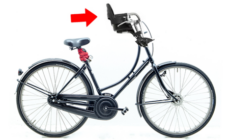 Bike rental with front seat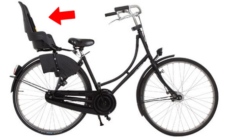 Bike rental with child seat
Challenging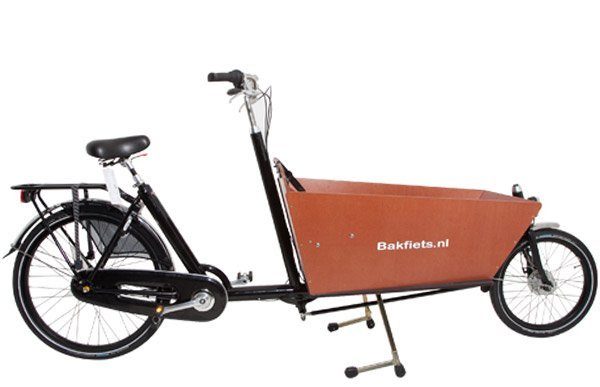 Cargo bike rental
Route
It's a fantastic way to explore Amsterdam while catering to the young adventurers' interests and energy levels. Starting at Geitenboerderij, a charming goat farm nestled in the heart of the city, kids can interact with friendly goats and learn about farm life. Here, they can pet, feed, and even milk the goats, providing a hands-on experience that fosters a deeper connection with nature.
The journey continues to the Amsterdamse Bos canoe rental, where children can don life jackets and hop into canoes for an exciting paddle through serene waterways surrounded by lush greenery. This activity not only builds teamwork but also allows kids to appreciate the beauty of nature as they explore Amsterdam's peaceful forest from a unique perspective.
Next up is Fun Forest, an exhilarating treetop adventure park. Children can harness their inner daredevil as they navigate rope courses, zip lines, and thrilling obstacles high in the trees. Fun Forest offers an adrenaline-packed experience that encourages physical activity and boosts self-confidence. Afterward, the tour stops at Boerderij Meerzicht, known for its delectable Dutch pancakes. Here, children can refuel with mouthwatering pancakes topped with their favorite toppings, fueling them for the next leg of the journey.
The tour then leads to Artis Zoo, where young explorers can encounter a diverse range of animals from around the world. Artis Zoo offers educational programs and fun activities that enable children to learn about wildlife conservation and biodiversity while enjoying the excitement of seeing lions, giraffes, and penguins up close. Finally, the tour concludes at the Nemo Science Museum, a haven of interactive exhibits that make science and technology come alive for kids. With hands-on experiments and captivating displays, Nemo engages young minds and sparks curiosity about the wonders of the world around them. A specially designed bike tour like this not only entertains and educates children but also creates unforgettable memories of Amsterdam's unique attractions.
highlights
Geitenboerderij

Amsterdamse Bos canoe rental

Fun forest

Boerderij Meerzicht / Pancakes

Artis zoo

Nemo
---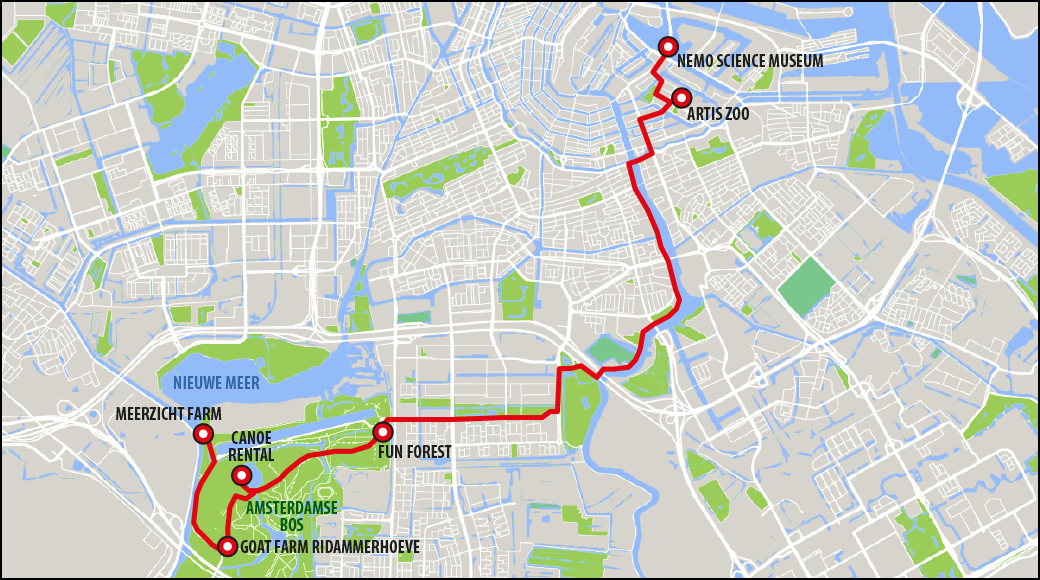 ---
1. Geitenboerderij Ridammerhoeve

in Amsterdam is a delightful goat farm and urban escape where visitors can interact with friendly goats and enjoy fresh dairy products in a serene countryside setting within the city.
2. Amsterdamse Bos canoe rental

provides outdoor enthusiasts the opportunity to explore the scenic Amsterdam Forest by renting canoes, allowing them to paddle along tranquil waterways and immerse themselves in nature just outside the city.
3. Fun Forest in het Amsterdamse Bos

offers an exciting aerial adventure with treetop obstacle courses, ziplines, and challenges for both children and adults, providing a thrilling outdoor experience amidst the beautiful surroundings of Amsterdam Forest.
4. Boerderij Meerzicht

in het Amsterdamse Bos, visitors can savor delicious Dutch pancakes while enjoying a rustic farm atmosphere surrounded by the natural beauty of the Amsterdam Forest.
5. Artis zoo
Artis Zoo in Amsterdam is a captivating and diverse zoological garden, where visitors can explore a wide array of animal species, enjoy beautiful botanical gardens, and learn about conservation efforts in an educational and engaging environment.
6. The Nemo Science Museum
in Amsterdam is perfect for children because it offers hands-on, interactive exhibits and experiments that make learning about science and technology fun and engaging.
---