Embark on an exhilarating bike tour through Amsterdam, exploring the city's top attractions and landmarks
Cycling time
Cycling time E-bike
Highlights
Anne Frank huis
Van Gogh Museum
Rijksmuseum
Red Light District
Easy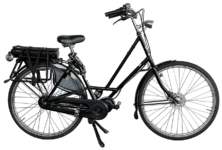 Electric bike rental
Average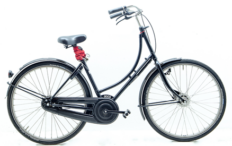 Hand brake bike rental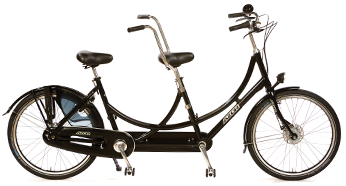 Tandem bike rental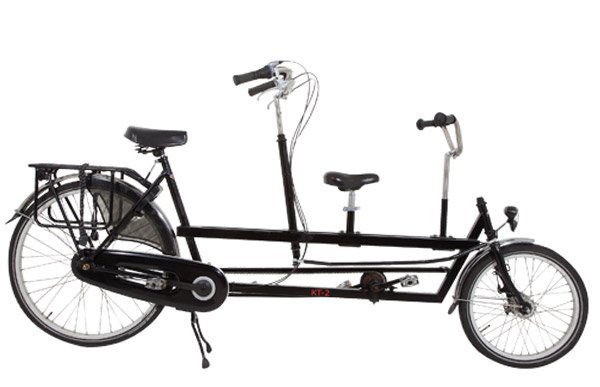 Kids tandem bike rental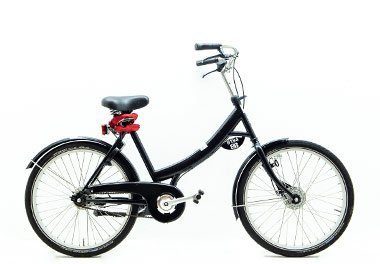 Small bike rental (24 inch wheels)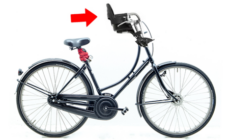 Bike rental with front seat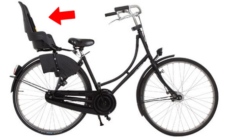 Bike rental with child seat
Challenging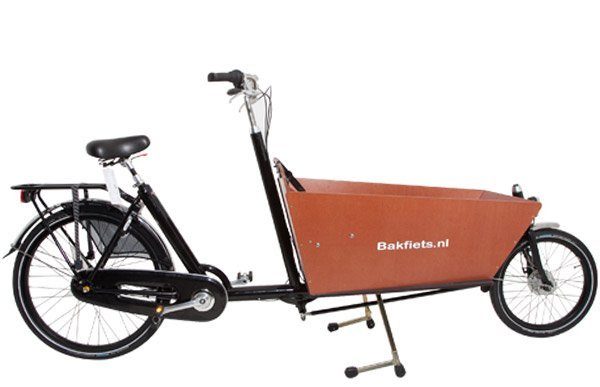 Cargo bike rental
Route
Begin your journey at the poignant Anne Frank Huis, where you can delve into the life of Anne Frank and her family during World War II. Gain a deeper understanding of their experience as you explore the preserved rooms and read Anne's powerful diary. Afterward, pedal your way to the Museumplein, home to two of Amsterdam's most renowned museums, the Van Gogh Museum and the Rijksmuseum. Immerse yourself in the works of Vincent van Gogh, including iconic masterpieces like "Starry Night," and discover Dutch art and history through the Rijksmuseum's vast collection.
Continue your bike tour by heading to the enchanting Vondelpark, Amsterdam's largest green space. This idyllic park is perfect for a leisurely bike ride, with its scenic paths, tranquil ponds, and lush gardens. Take a moment to relax amidst nature's beauty or stop by one of the park's charming cafes for a refreshing break. Next, explore the picturesque neighborhood of Jordaan, known for its narrow streets, quaint canals, and trendy boutiques. Absorb the local atmosphere as you cycle past charming houses, art galleries, and cozy cafes.
As you venture further, make a stop at the A'dam Tower, an iconic landmark offering panoramic views of Amsterdam. Take in breathtaking vistas of the city's skyline and capture memorable photos from the observation deck. For beer enthusiasts, the Heineken Experience is a must-visit. Discover the history of this renowned brewery, enjoy interactive exhibits, and even sample some refreshing Heineken beer. If you're interested in wildlife, make your way to Artis, Amsterdam's oldest zoo. Explore the beautifully landscaped grounds, encounter a diverse range of animals, and learn about conservation efforts.
For a taste of Amsterdam's unique character, ride through the vibrant streets of the Red Light District. Experience the city's infamous neighborhood, lined with window displays and offering a mix of history, nightlife, and cultural diversity. Finally, conclude your bike tour with a visit to the Ajax Football Stadium, the home of one of Europe's most successful football clubs. Get a behind-the-scenes look at the stadium, explore the museum, and immerse yourself in the rich football culture.
As you pedal through Amsterdam, remember to follow the city's bike lane rules, prioritize safety, and be mindful of pedestrians and fellow cyclists. With its blend of history, art, nature, and local experiences, a bike tour in Amsterdam offers an unforgettable adventure through this vibrant city. Enjoy the ride and discover the best of Amsterdam's landmarks and hidden gems!
Highlights
• Anne Frank huis
• Van Gogh Museum
• Rijksmuseum
• Vondelpark
• Jordaan
• Amsterdam tower
• Heineken Experience
• Artis zoo
• Red Light District
• Ajax Football stadium
---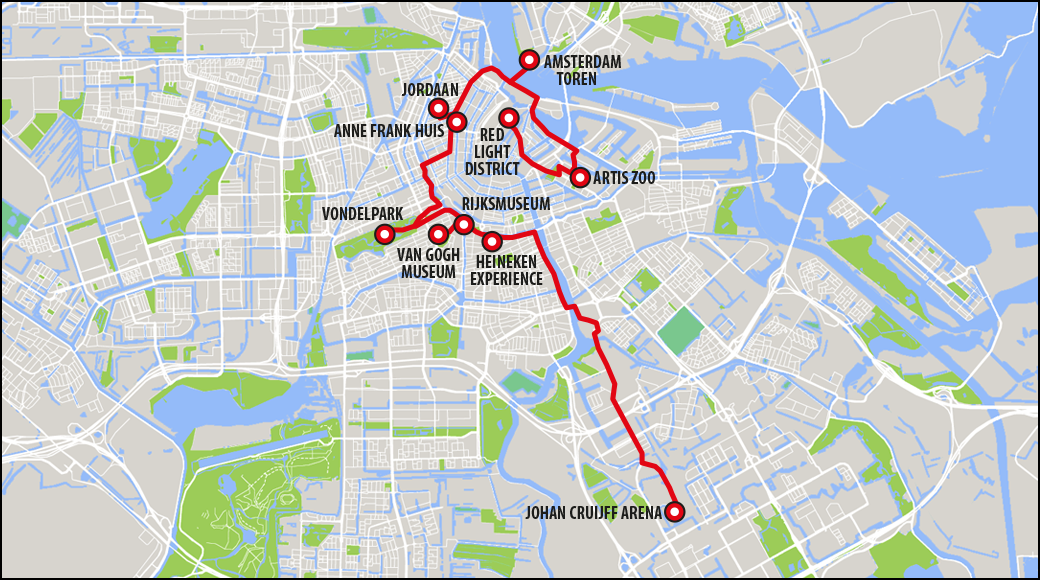 ---
1. Anne Frank House
The Anne Frank House in Amsterdam serves as a poignant memorial and educational center, preserving the hidden annex where Anne Frank and her family hid during the Nazi occupation.
2. Van Gogh museum
The Van Gogh Museum in Amsterdam houses the largest collection of artworks by Vincent van Gogh, showcasing his brilliant and influential contributions to the world of art.
3. Rijksmuseum
The Rijksmuseum in Amsterdam is a prestigious art museum that proudly displays an extensive collection of Dutch masterpieces, including Rembrandt's "The Night Watch" and Vermeer's "The Milkmaid."
4. Vondelpark
Vondelpark, located in the heart of Amsterdam, is a picturesque urban oasis that offers a serene escape with its lush greenery, peaceful ponds, and vibrant atmosphere.
5. Jordaan
The Jordaan neighborhood in Amsterdam is a charming and historic district known for its picturesque canals, trendy boutiques, cozy cafés, and artistic atmosphere.
6. Amsterdam tower
The A'DAM Tower in Amsterdam is a striking architectural landmark that offers breathtaking panoramic views of the city, along with a range of entertainment options such as restaurants, bars, and a sky deck.
7. Heineken experience
The Heineken Experience in Amsterdam provides an immersive and interactive journey through the history, brewing process, and culture of one of the world's most famous beer brands, offering a unique and enjoyable experience for beer enthusiasts.
8. Artis zoo
Artis Zoo in Amsterdam is a captivating and diverse zoological garden, where visitors can explore a wide array of animal species, enjoy beautiful botanical gardens, and learn about conservation efforts in an educational and engaging environment.
9. Red Light District
The Red Light District in Amsterdam is a unique and internationally famous area known for its legalized prostitution, vibrant nightlife, and distinctive atmosphere.
10. Ajax football stadium
The Ajax football stadium, known as Johan Cruyff Arena, is a renowned sporting venue in Amsterdam where passionate fans gather to support their beloved club and witness exhilarating matches of the legendary Dutch team.
---