The architecture of Amsterdam is characterized by its unique blend of historic and modern styles.
Cycling time
normal bike 83 min / ebike 50 min
Highlights
Houses on the canals
Eye film museum
Nemo building
The Valley
Easy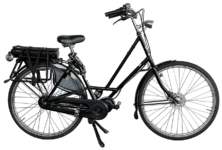 Electric bike rental
Average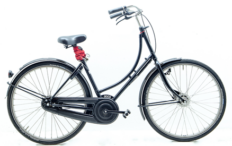 Hand brake bike rental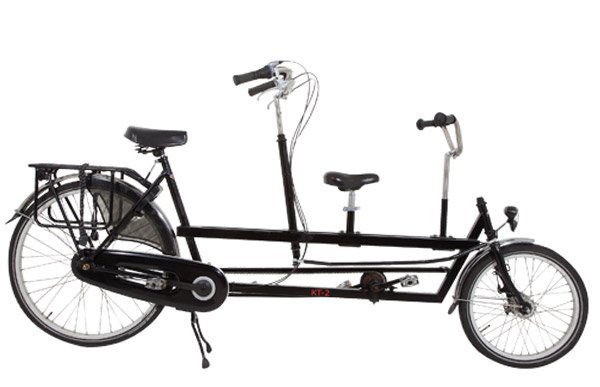 Kids tandem bike rental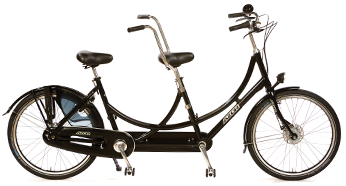 Tandem bike rental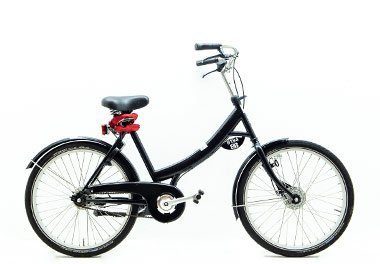 Small bike rental (24 inch wheels)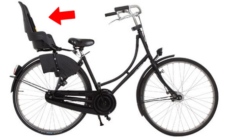 Bike rental with child seat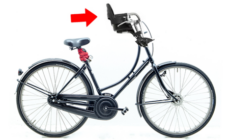 Bike rental with front seat
Challenging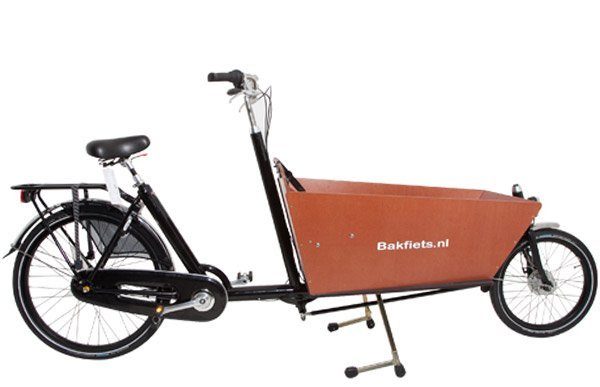 Cargo bike rental
Route
The city's iconic canal houses with their tall, narrow facades, gabled roofs, and ornate details reflect its rich history, while contemporary designs, such as the cutting-edge buildings in the Eastern Docklands and the futuristic EYE Film Institute, showcase its progressive and innovative spirit.
Amsterdam School architecture is a distinct style that emerged in the early 20th century and is characterized by its expressive brickwork, asymmetrical forms, and decorative elements. The Amsterdam School buildings often feature organic shapes, intricate detailing, and a sense of whimsy, with an emphasis on craftsmanship, and can be found throughout Amsterdam, adding a unique and recognizable aesthetic to the city's architecture.
Amsterdam's architecture in the 1990s and beyond has seen a shift towards contemporary and sustainable design, with a focus on sustainability, functionality, and innovation. Many new buildings feature sleek lines, minimalist aesthetics, and environmentally-friendly features, reflecting Amsterdam's commitment to sustainability and modernity while still preserving the city's historic charm through adaptive reuse and revitalization projects of older buildings.
Highlights
• The houses on the canals
• Central station
• Bicycle parking underneath CS
• Eye film museum
• Nemo building
• Pontsteiger
• The Valley
• Stedelijk Museum
• Het Schip
---
---
1. The houses on the canals

The houses on the Amsterdam canals are characterized by their narrow facades, tall and narrow structures, and unique gabled roofs, forming a picturesque and iconic part of the city's architectural heritage.

2. Central station
The Amsterdam Central Station is a historic (architect Pierre Cuypers) and bustling transportation hub located in the heart of the city, serving as a gateway to Amsterdam's rich cultural and architectural heritage while connecting it to various local and international destinations.
3. The central station bicycle parking
The Amsterdam bicycle parking (opened 2023) at Central Station is a massive underground facility, accommodating thousands of bicycles and reflecting the city's strong cycling culture, making it a convenient and sustainable transportation option for locals and visitors alike.
4. Eye film museum

The Amsterdam Eye Film Museum (Delugan Meissl firm) is a striking modern building situated on the waterfront, dedicated to showcasing the history and art of cinema through its extensive collection of films, exhibitions, and events.
5. Nemo building
The Amsterdam NEMO Science Museum (architect Renzo Piano) is a distinctive green building that offers hands-on science exhibits and interactive activities, making it an engaging and educational experience for visitors of all ages.
6. Pontsteiger
The Amsterdam Pontsteiger(Arons & Gelauff architecten) is a sleek and contemporary residential building located along the IJ river, known for its distinctive design and stunning waterfront views, serving as a modern architectural landmark in the city.
7. The Valley
The Valley Amsterdam (MVRDV for developer Edge) is a futuristic mixed-use development that features a unique, undulating design and sustainable features, aiming to redefine urban living and create a vibrant, green oasis in the heart of the city.
8. Stedelijk museum
The Stedelijk Museum in Amsterdam (re-designed by Rem Koolhaas)  is a leading modern and contemporary art museum, showcasing a diverse and influential collection of artworks from the 19th century to the present day, making it a must-visit destination for art enthusiasts.
9. Het Schip
Het Schip, located in Amsterdam, is a unique and iconic example of Amsterdam School architecture (1910-1930), renowned for its distinctive design and progressive social housing concept