Through the old working-class neighborhood and following the canals
Cycling time
normal bike: 75 minutes / e-bike: 45 minutes
Highlights
Noordermarkt
Anne Frank Huis
Westerkerk (Westertoren)
Johnny Jordaanplein
Easy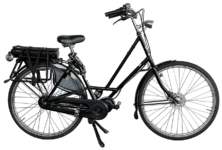 Electric bike rental
Average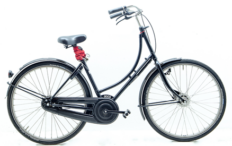 Hand brake bike rental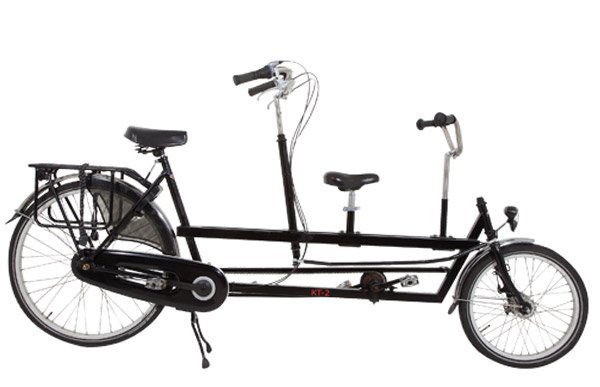 Kids tandem bike rental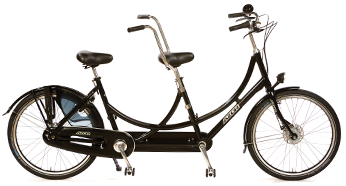 Tandem bike rental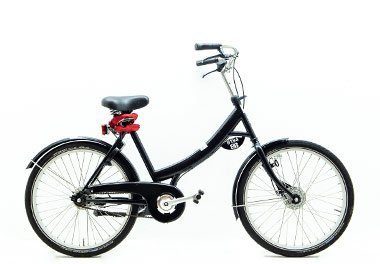 Small bike rental (24 inch wheels)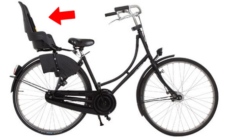 Bike rental with child seat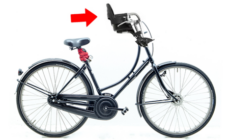 Bike rental with front seat
Challenging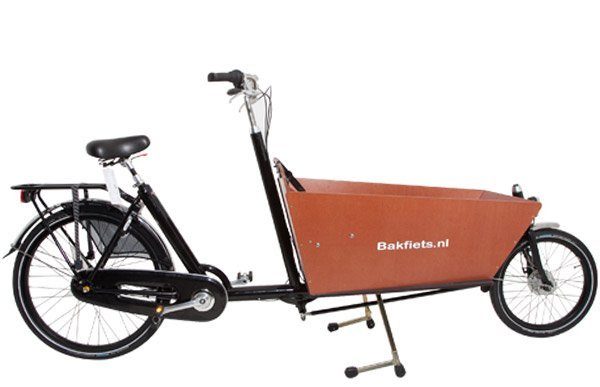 Cargo bike rental
Route
The Jordaan is a very classic quarter in Amsterdam. This former working-class neighborhood is known for its radical politics and over-the-top sing-a-longs. Even though gentrification of decades past has attracted more galleries and boutiques to its elm-lined canal streets, there is still a distinct community feel to enjoy here. Spend an afternoon exploring the lively café terraces, bustling Noordermarkt, quirky museums and world-class attractions such as the Anne Frank House.
The market at Noordermarkt is most lively on Saturday and on Monday with food stalls and antiques sold by locals.
Don't miss out on riding along the beautiful canals like the Prinsengracht, Brouwersgracht and Egelantiersgracht.
Highlights:
Noordermarkt
A local Jordaan gin brewery (since 1782)
Winkel 43 maybe the best apple cake in town (shop)
Anne Frank Huis
Westerkerk (Westertoren)
Houseboat museum
Johnny Jordaanplein
Antiques center
Sint Andreas court
The loveliest street (Tweede Tuindwarsstraat)
---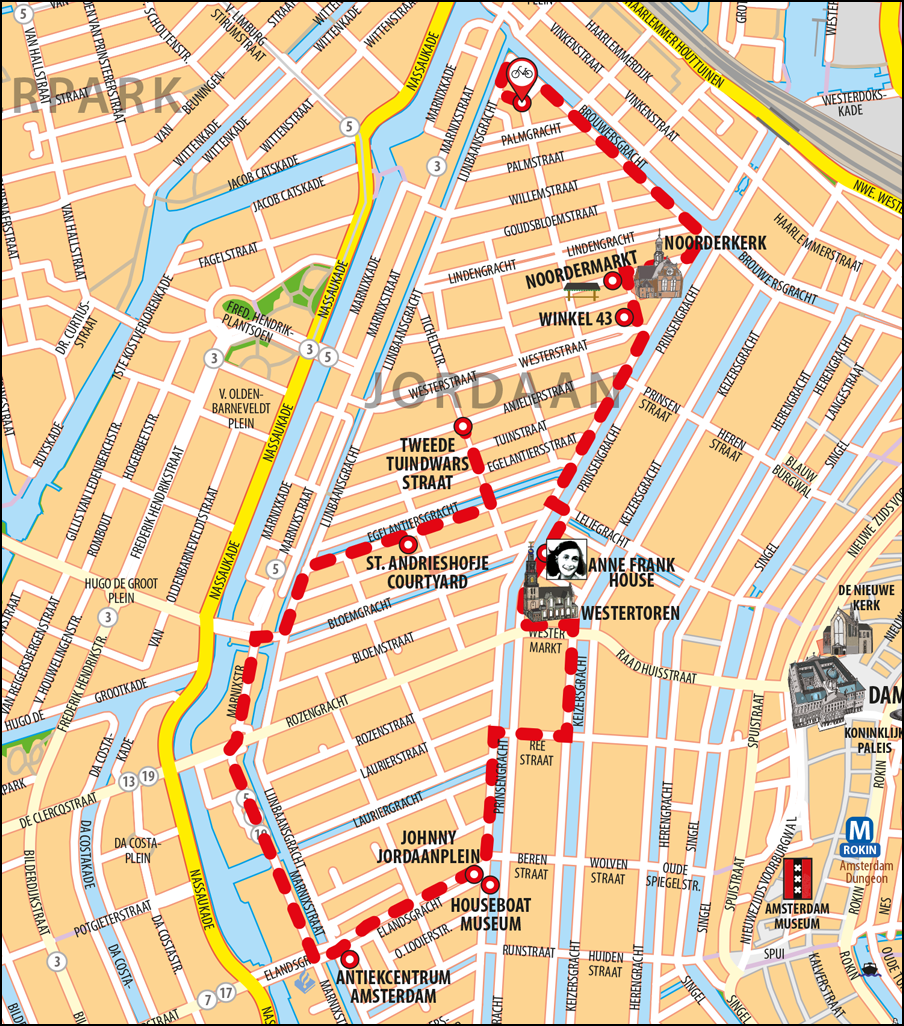 ---
1. Noordermarkt
A famous square in the Jordaan area with a church from 1623. There is an organic food market on Saturday that you just have to check out.
2. Anne Frank Huis
Visiting Anne Frank Huis is one of Amsterdam's most profound experiences. Tragically, of the 107,000 Jewish adults and children deported from the Netherlands to concentration camps during WWII, only 5000 survived.
3. Westerkerk
A super famous church dating from 1631. A lot of the old Jordaan songs are about the tower of this church. Rembrandt lies buried in this church.
4. Tweede Tuindwarsstraat 
Just a super fun street to cycle through. Mind your pace there is just too much to see. Shops, bars and restaurants.
5. Van Wees / Ooievaar gin distillery
Gin or the dutch word jenever is made here. It has a very old tradition in Holland and especially the older ones are quite tasteful.
6. Winkel 43
back at the Noordermarkt don't miss out on an apple pie and tea or coffee combination. This shop at the corner is a definite hotspot.
7. Houseboat Museum
The Houseboat Museum in Amsterdam is a unique floating museum that offers visitors a glimpse into the history and lifestyle of living on a houseboat in the picturesque canals of Amsterdam, showcasing the city's rich maritime heritage.
8. Johnny Jordaanplein
Johnny Jordaanplein is a vibrant square in Amsterdam that honors the famous Dutch singer Johnny Jordaan, known for his folk music and popularizing Amsterdam's "Levenslied" (song of life) genre, and features a statue of him surrounded by cafés, restaurants, and live music, capturing the spirit of Amsterdam's music and culture.
9. Antique centre
The Antique Centre in Amsterdam's Jordaan district is a treasure trove for antique lovers, with its diverse collection of unique and historic items ranging from furniture, art, and jewelry to vintage curiosities, providing a captivating journey through time.
10. Sint Andreas court
The Sint Andreas Court in Amsterdam's Jordaan district is a historic courtyard that offers a serene oasis in the bustling city, with its picturesque cobblestone paths, charming houses, and tranquil atmosphere that harks back to Amsterdam's rich architectural heritage.
---